TouchStone Systems Development Programs
The TouchStone Systems Development Programs focus on the design, documentation and implementation of all the operating procedures in your business; mapping out and systemizing your entire business and all its parts.
Using the TouchStone Business System, owners and managers create documented procedures for doing any type of work in one fully interactive system. Every employee now has a complete job description. Click on a specific position on your company's interactive organizational chart and up comes that position's job description with all its tasks. Click on any task and you are linked directly with the procedure that fully describes how to get that task done right. Each employee now knows exactly what to do and how to get a good result in all their work, all the time.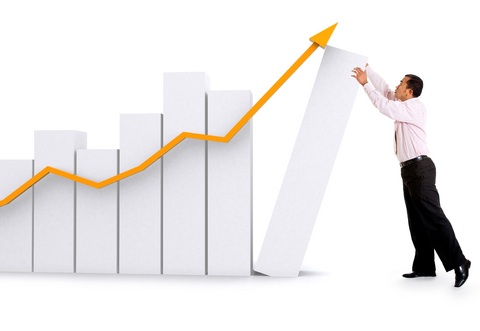 Business Development Programs with a Specific Focus
If you have a specific need; a marketing strategy, a sales system, management tools, cash flow planning and budgeting, leadership training… we've got a program specifically designed to focus on that need.
Each of the FOCUS Programs combines consulting meetings and the TouchStone On-Line Systems Development Tool to focus on a specific and critical need of your business. The time frame for the delivery of the program is determined by you. 
There are many different FOCUS programs available:
· Management - Project Management
· Organizational Development - Recruiting & Hiring
· Sales Systems Development - Customer Relationship Management
· Financial Systems Development - Bookkeeping & Accounting, Payroll Management
· Strategic Planning - Business & Marketing Plans, Sales Proposals, Company Profile
We will also build personalized custom programs for you and/or your managers. We'll meet with you, discuss your specific needs and draw from our extensive resources to create a program uniquely designed for your company.